FOR THOSE WHO ARE IN TROUBLE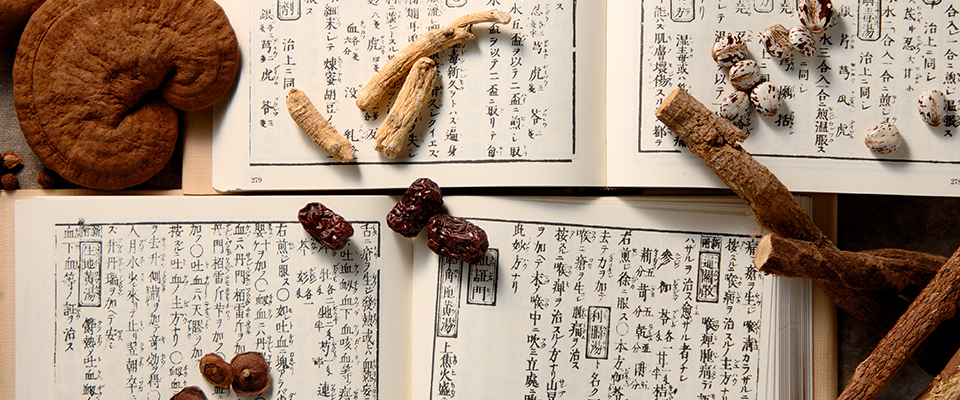 Kampo Power
Truly, we are living in an age of stress, when more and more people are exploring ways of relieving stress through personal forms of relaxation, using diet and tea to restore their vitality, and turning to Kampo to help return their bodies to health. Perhaps this is the modern prescription for spiritual and physical health. Recently, however, more attention is being paid to the body's natural capacity for healing, and the ways that strengthen and balancing that capacity can lead to recovery from illness. This trend is hardly surprising today, when stressful lifestyle are common and mind/body harmony is easily disturbed.
NIHONDO is the leading company in the field of Kampo Counseling in Japan.
Japans's Number one chain of Kampo counseling Pharmacies, with a glowing National Network.