OUR FACILITIES
NIHONDO KAMPO BOUTIQUE CONCEPT
- Bringing Kampo into our lifestyle –
By making Kampo familiar and modern, we provide and promote a comprehensive "Kampo Health Lifestyle" as a means to a productive and enjoyable life.
We offer many Kampo-based products and in-person services to help you reach your personal goals.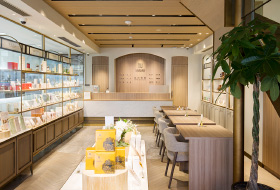 NIHONDO KAMPO SCHOOL
- Enjoy Learning Kampo –
The goal of Nihondo Kampo School is to improve your personal ability to live a Kampo Healthy Lifestyle through education. In classes taught by our qualified professionals you will learn treatments, theory, and wellness activities you can apply in your daily routine.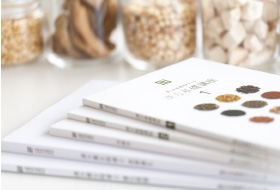 There are many courses on a wide range of topics, from one-day seminars to qualification courses to become an official "Kampo Stylist." These courses will allow you to better understand and appreciate the underlying ideas and philosophy of a Kampo Healthy Lifestyle.
10ZEN
Eating = With Beauty & Health
10 ZEN restaurant proposes a new style of vegetarian cuisine with the mantra of "Eating = Beauty & Health." Please enjoy and experience the casual atmosphere of our Kampo-based restaurant and recipes.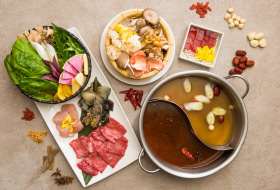 Lunch

(No reservations except Full Course Lunch bookings)

11:00 – 17:00 (L.O. 16:30)

Dinner

(Reservations Accepted)

17:00 – 22:00 (L.O. 21:00)
We are open 7 days a week!